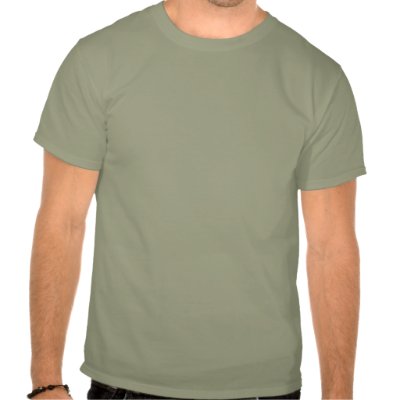 I've been in a mental time warp lately. It's amazing how neatly tucked away emotions bubble to the surface when a most unexpected person makes a re-entry into the present. Sure, it's only via this magical land of the Internet. For this gal, it doesn't matter. I'm delighted to have made this connection. Hopefully, current events will slip into the place of the past.
I should mention that I have made an addition to the right margin list of goodies. You can now email (
wildhair65@gmail.com
) me if you're not comfortable leaving comments in the open. The blog items that I write are also fed to Facebook. So, if you're on FB you can drop me a note there, too. Consider it a one-stop shop!
My present and past have managed to intermingle, as of late. With Mancub starting high school (which is where my mind has been stuck in reply), I have been trying to consider how I felt as I embarked upon a new chapter in my young life. He doesn't seem bothered or nervous. Unlike Mancub, I had a big brother already attending high school. But I was still unsure about being a freshman. My seven older siblings had all graduated from the same school. I was pulling up the rear of the Rapier legacy.
I remember what I wore that first day of school. I woke up extra early to make certain my hair would be curled to perfection. Shiny and bouncy. I wished I had contacts rather than having to wear my dorky, plastic frame glasses. Those wouldn't be shed until I was a junior.
With pep in my step, I strode to the bus stop (bus 21) way ahead of my older brother. He usually waited until the last moment to get up and make a mad dash to the bus. I sat in the front of the bus. My long legs were crammed in the seat. No worries. I simply turned slightly sideways. This wasn't only more comfortable, but it allowed me to look inconspicuous as I scanned the bus for cute boys. Then, it dawned on me that all the boys were neighborhood guys. I'd grown up with them ... they grew up with my brother. No sense in crushing on a local who only saw me as Rick's dorky little sister.
The bus let us off in the circle drive of Eastridge High School. With my purse slung over my shoulder and a notepad cradled against my (much smaller than now) bosom, I set out to find my friends from junior high. Me in my gray, corduroy overalls and dusty rose silk blouse -- yes, it was late August and I must have been insane to wear that ensemble since our schools are not air conditioned. Strolling along, my friends and I scanned the halls for more familiar faces. Oh, who am I kidding? We were searching for the cutest guys. Though it was understood, by me, that I was not allowed to date until I was 16, I still hoped that if a boy wanted to take me to homecoming that my parents would allow it. I didn't have to worry about that, though. While it was apparent that one particular sophomore boy did have a crush on me, he ended up dating someone else and the rest is history. Oh! The woes of high school.
School is more demanding than it used to be. I had it easy in comparison to what my kiddo faces. His classes are harder. He's not girl crazy like I was boy crazy. So, at least he has that going for him. It appears that my his only concern is whether or not the idiots he had to contend with on a daily basis in junior high school will be in his classes. He's keeping a positive attitude. He and his buddy K do not have any classes together. I'm rather relieved because K tends to attract unwanted attention.
Tomorrow is the big day. Like a dork, I will insist on taking a photo of my high school student. He'll protest and I'll beg him to do me the favor. Unlike when I was in school, the kids only have 1/2 days for the first 2 days. Also unlike his mother, Mancub won't be wearing corduroy! Though, his feet might suffer since he's only worn flip flops since school let out in late May. They'll be bound and gagged in athletic shoes and socks. Oh! The woes of high school
.... more to follow as details unfold.